Webinar
Shopping Through a New Lens w. Snap
On-demand
For this Snapchat webinar, we fly Arnd van der Meer in from Amsterdam, so he can live from Copenhagen to tell you all about how you can make a profit on Snapchat.
Snapchat is the channel we spend the most money on - in addition to Facebook.
Arnd van der Meer will tell you everything there is to know about Snapchat, and go in depth with how to use Lenses - including several examples leading Danish companies.
The webinar is in english.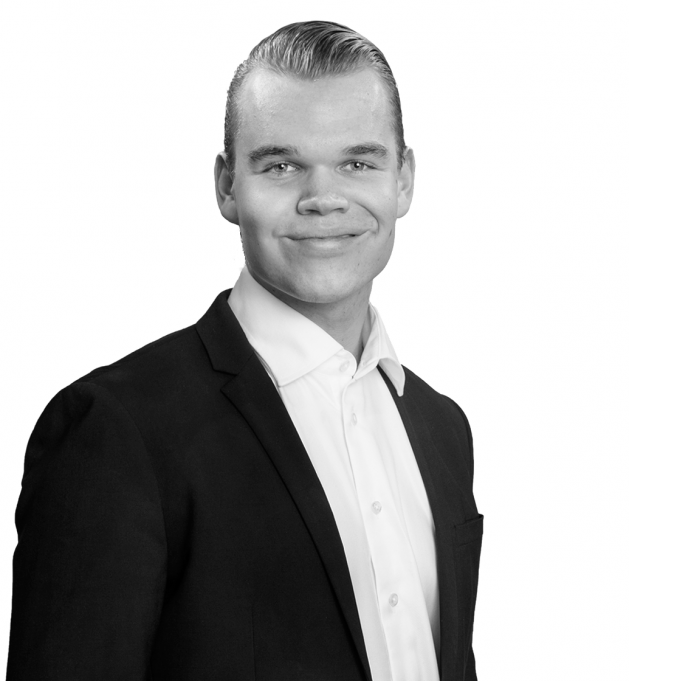 Morten Bie
Co-Head of Social, Obsidian Digital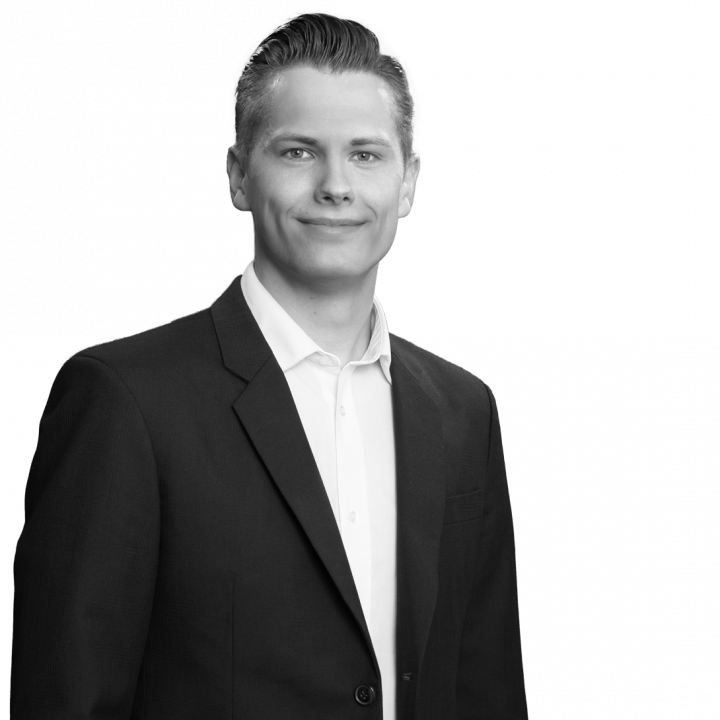 Malthe Timm
Konsulent, Obsidian Digital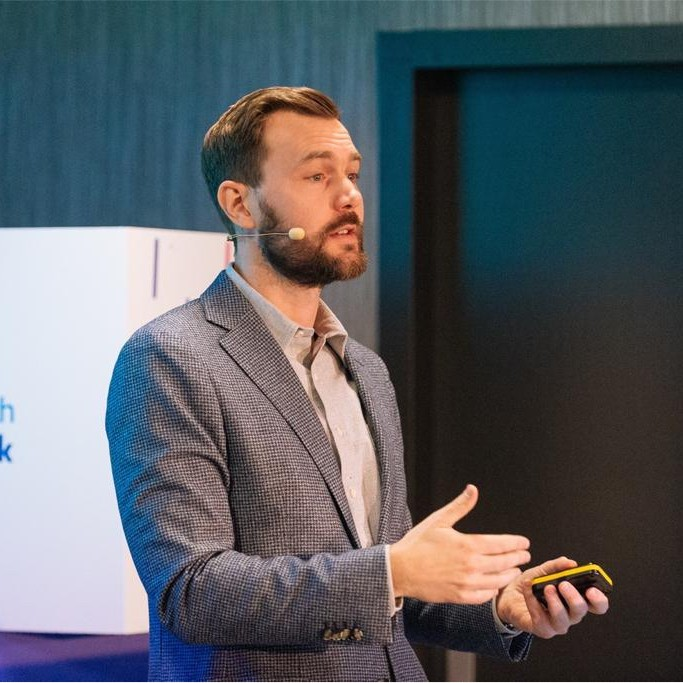 Arnd van der Meer
Emerging Business Benelux & Nordics , Snap Inc.